An Insight into Trauma Management for Ballet & Dance
Karen Sheriff, the Clinical Healthcare Manager of The Royal Ballet, tells us more.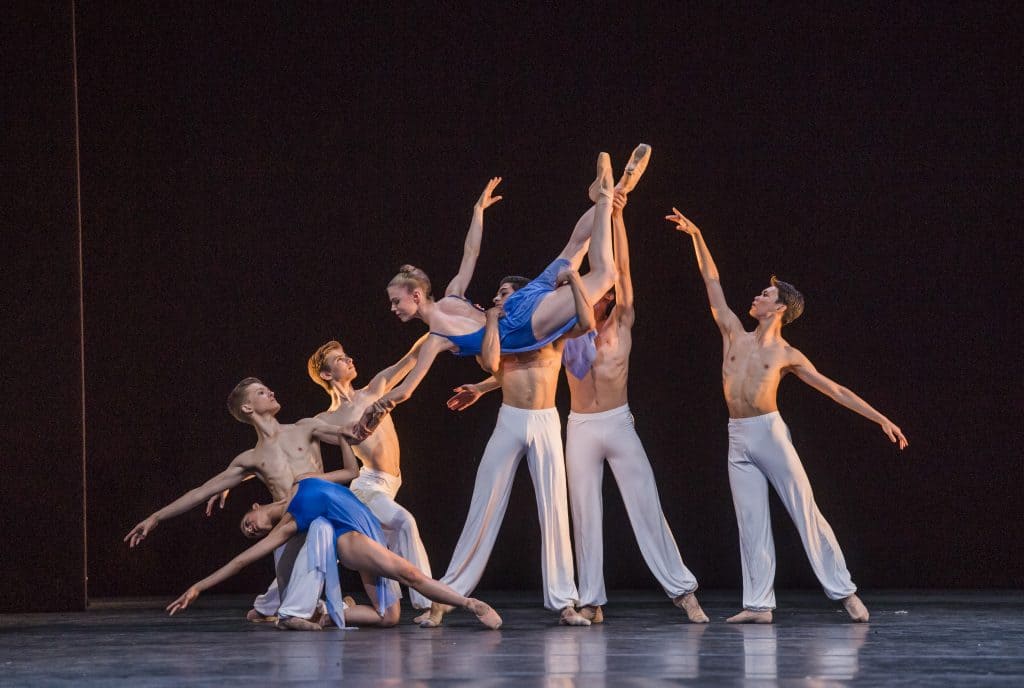 Traumatic injuries are perhaps not something you associate with ballet & dance. But considering the strength & agility of the dancers and the speed & height they perform at, it's not difficult to see potential risks of serious injury.
Falls from height, for example, can cause potential head & spinal injuries, along with fractures, sprains and strains.
This is why we were asked to run a Lubas Sports Trauma Management course for members of the healthcare teams at the Royal Ballet school, White Lodge (a stunning & historic building set in Richmond Park, London).

The healthcare teams at the Royal Ballet are led by Karen Sheriff, who is Clinical Healthcare Manager at the School. Karen was kind enough to give her time & discuss her role further with me:
How many staff do you have in the healthcare team of the Royal Ballet?
We currently have 20 members of staff in our healthcare team, mirrored across the 2 School sites.
The teams include School nurses, Sports & Exercise Medicine Consultants, Pilates Instructors, Sports Scientists, Physiotherapists, School Counselor, a Clinical Psychologist, a Performance Nutritionist and a Rehabilitation Ballet Instructor.
What is the role of the medical staff?
The medical staff work under 3 main strands:
1. To maximise the students' physical development
2. To maximise the students' mental health and wellbeing
3. To maximise their physical health
What injuries commonly occur in ballet?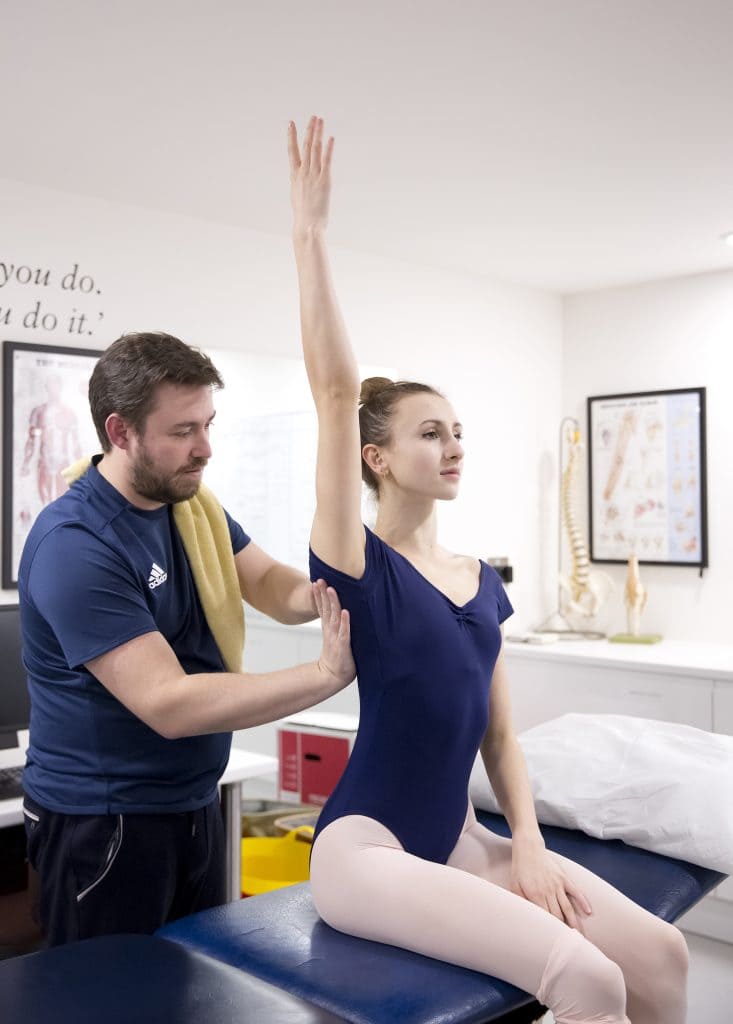 Most of our injuries occur in the lower limb. At White Lodge we see more growth-related injuries (as they're adolescents training). However, at the Upper School, we see more injuries particularly related to overuse.
We know the quality & holistic nature of the healthcare service that the students now have access to is outstanding.
Over the last 2 years, we've seen an absolute trend of having a more developed healthcare team, the injury numbers reducing and importantly, the number of days out of training and restricted in class, reduce across the board.
We work together with the artistic teachers as a complete 'performance team'. Through internal research, we are looking to maximise our understanding of the training loads and ultimately to reduce our injuries.
What traumatic injuries have the team managed?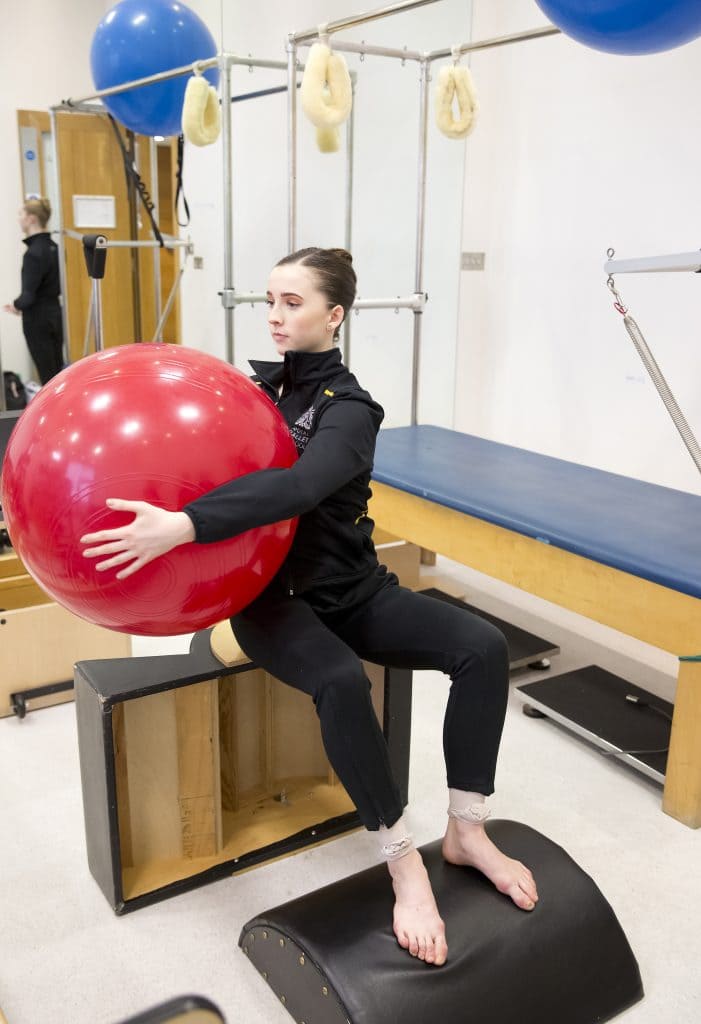 We recently had an ACL rupture from an awkward landing in the studio (this was because they were wearing socks and should not have been!). We've also had a dancer accidentally dropped by their partner during a choreography session. Luckily, no one was seriously injured.
Other than that, we manage longer term tibial stress fractures, and the occasional pars fracture.
How many hours a day will students practice and train?
This is staggered according to their ages. But at White Lodge, it's up to 4 hours a day. At Upper School (16-19 years old), this can be 5-6 hours a day.
The Royal Ballet School is a boarding school, and because of this, all students fit this amount of training in around their academics too.
What are your top tips for reducing the risk of injury in dance?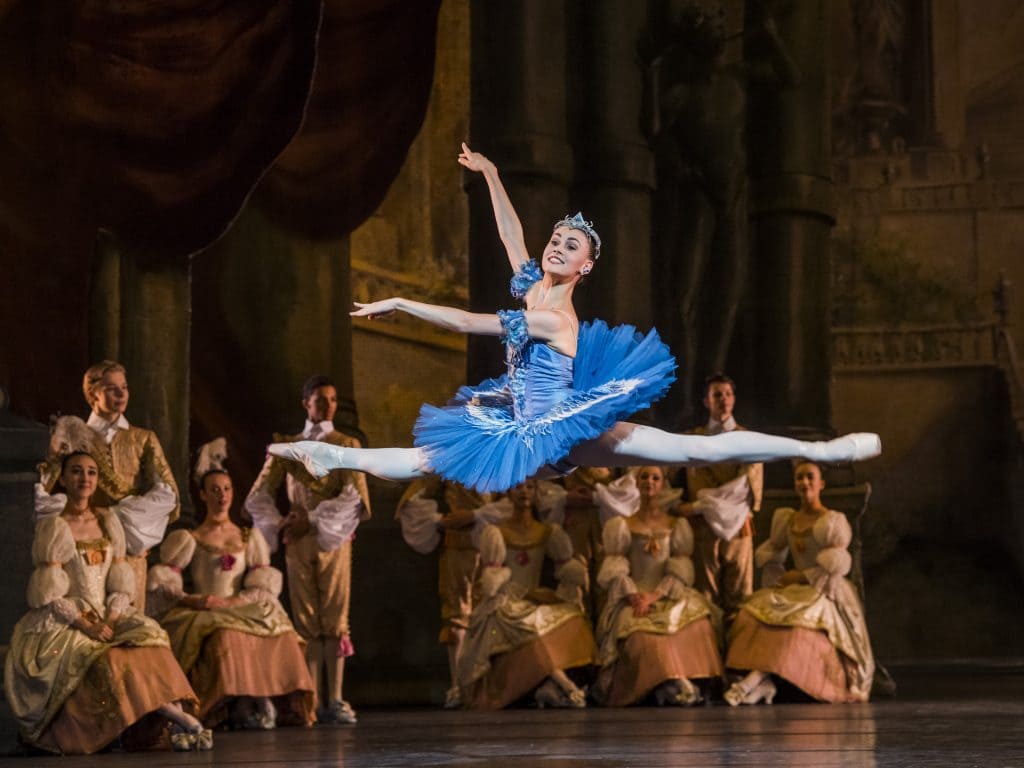 Our top tips are:
Firstly, be physically prepared for training, this includes the correct technique & physical conditioning to prepare for the workload. We implement this as a 'physical curriculum' alongside classical ballet training.
Periodised training across year groups, across days & weeks is essential. This is particularly where we work closely with the artistic staff.
Adequate nutrition/fuelling & hydration is vitally important.
Other wellness factors such as the quality/quantity of sleep and managing anxiety & stresses are also key. We created a unique daily 'wellness' app which the students fill out to track all these aspects of health and also their physical load.
Education and understanding is vital. We teach on the 'healthier dancer' modules of the degree programme at Upper School. Therefore this together with the wellness app, allows the young dancers to understand and ultimately track/monitor their own training & well-being. This enables them to become independent, robust and healthy dancers.
We would again like to thank Karen and the team at the Royal Ballet School for giving us a fascinating insight into the management of injuries within ballet.
If you would like further information regarding trauma management for ballet, dance or performance, please contact us.