As a non-therapist, I have never previously considered the work of health professionals who dedicate their careers to enhancing the skills of dancers, acrobats and performers. I have taught emergency medical skills to staff working in dance and performance but was otherwise unaware of the vast range of day to day skills and disciplines involved.
I had the privilege of attending and supporting a recent conference in Edinburgh. This was presented by the International Association for Dance Medicine & Science (IADMS) and Physios in Sport. The conference brought together a wide range of professionals, specialising in the medicine and research of dance and performance.
From the Royal Ballet to Cirque De Soleil, specialist professionals discussed physiotherapy, strength conditioning, nutrition, Pilates, mental health and more. I was particularly impressed by the amount of detail and dedication in the work of the presenters. Especially analysing the finer detail of a foot striking the floor, or the forces on an acrobat flying-through the air.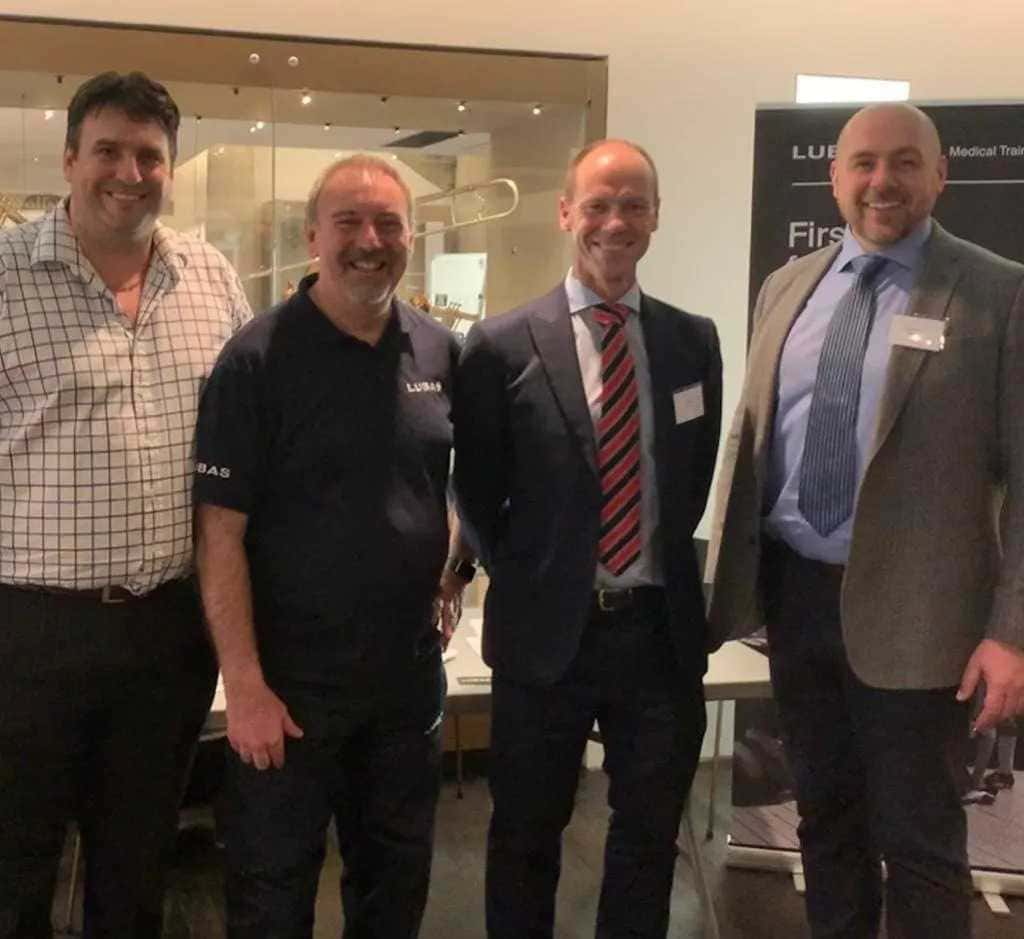 These health professionals are vital to the support and development of dancers and performers. They care for all aspects of physical and mental well being and yet, an audience would be unaware of their existence.
I will now appreciate the medical expertise, support and dedication provided to performers when I next sit in the audience at a show and look forward to the next IADMS conference in Montreal, Canada.